25th Annual Fraud Conference
October 2nd, 3rd and 4th, 2023
https://www.acficonference.ca/
The ACFI Annual Fraud Conference will remain a Virtual Conference for one more year!  Over the last couple of years, we have certainly had a successful turnout to the 3 day event!   The conference showcases over 30 speakers and their expertise.  The virtual sessions allowed those outside the GTA and those with scheduling challenges to attend this valuable learning opportunity.
---
All Attendees are entered into a draw for…
"The Law of Fraud and the Forensic Investigator"
Sixth Edition by David Debenham.
---
Conference Sponsorship
Interested in being a sponsor!  Attendees of the ACFI Fraud Conference are senior decision-makers from the industry which puts you in front of the right people at the right time! Connect with over 100 attendees of the ACFI Fraud Conference and get your message out to our over 2,000 followers. Your sponsorship not only provides high profile exposure to experts in the Fraud industry but it contributes to the advancement of knowledge & understanding of fraud and methods to prevent and end fraud. 
Thank you to this year's ACFI Fraud Conference Sponsors: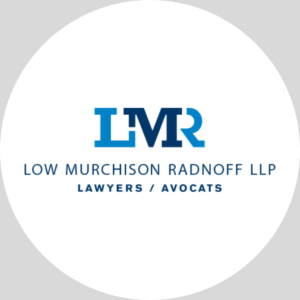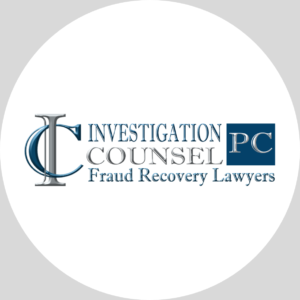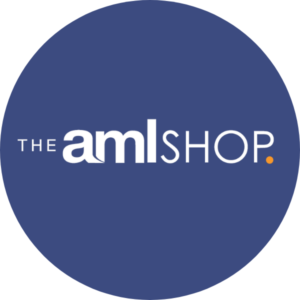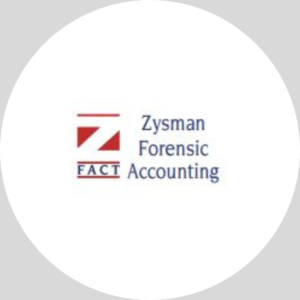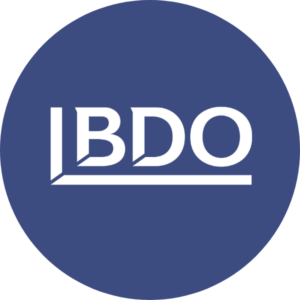 WELCOME NEW AFFILIATES & CFI MEMBERS
CFI MEMBER and CERTIFICATION:

Avin Persad-Ford
, Lawyer at Howard C. Cohen & Associates
---
Heng Xue, Litigation Support Specialist (E-Discovery Specialist), Gowling WLG                        Oyinola Agunloye,  Assistant Manager, Forensics, Deloitte & Touche
Daria Hyworon, Senior Forensic Accountant, FAMG
Robert Fotheringham,  Fotheringham & Fang Group Inc
---